Our goal is to provide efficient and accurate financial services for our district administrators, governing board, vendors, and the community.
The business office personnel is able to assist and manage, all matters relating to budgeting, accounting, fiscal reporting, payroll, purchasing, accounts payable, and receiving.
Please allow us to help you with any of your district financial questions.
Jefferson County School District
Robert L. Williams Educational Administration Building
942 Main Street
P O Box 157
Fayette, MS 39069
Phone: 601-786-3721 Fax: 601-786-8441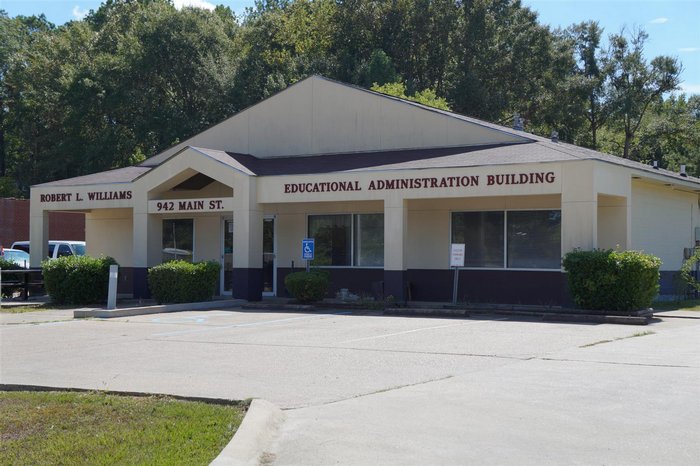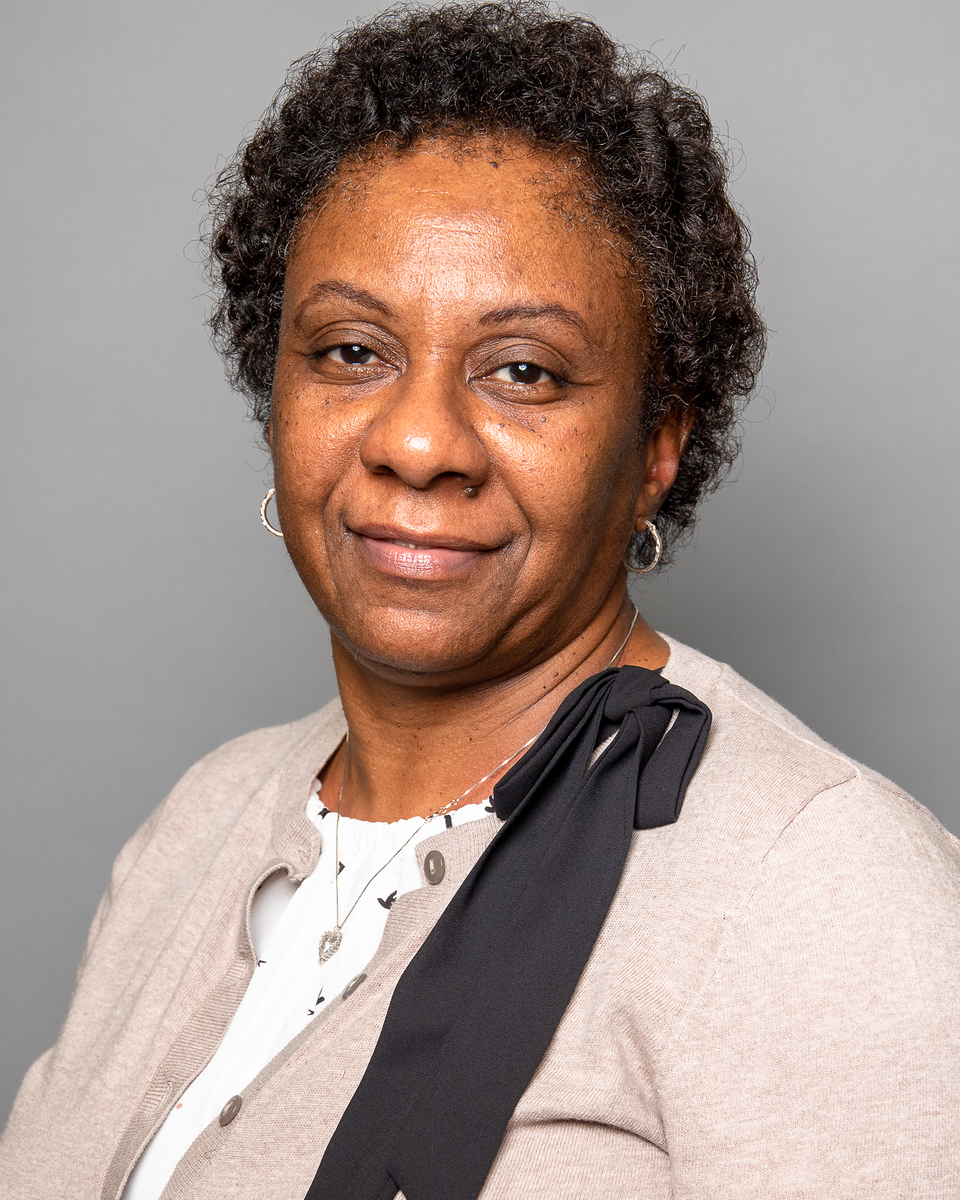 Ms. Sandra Williams
Business Office Manager
swilliams@jcpsd.net ext.20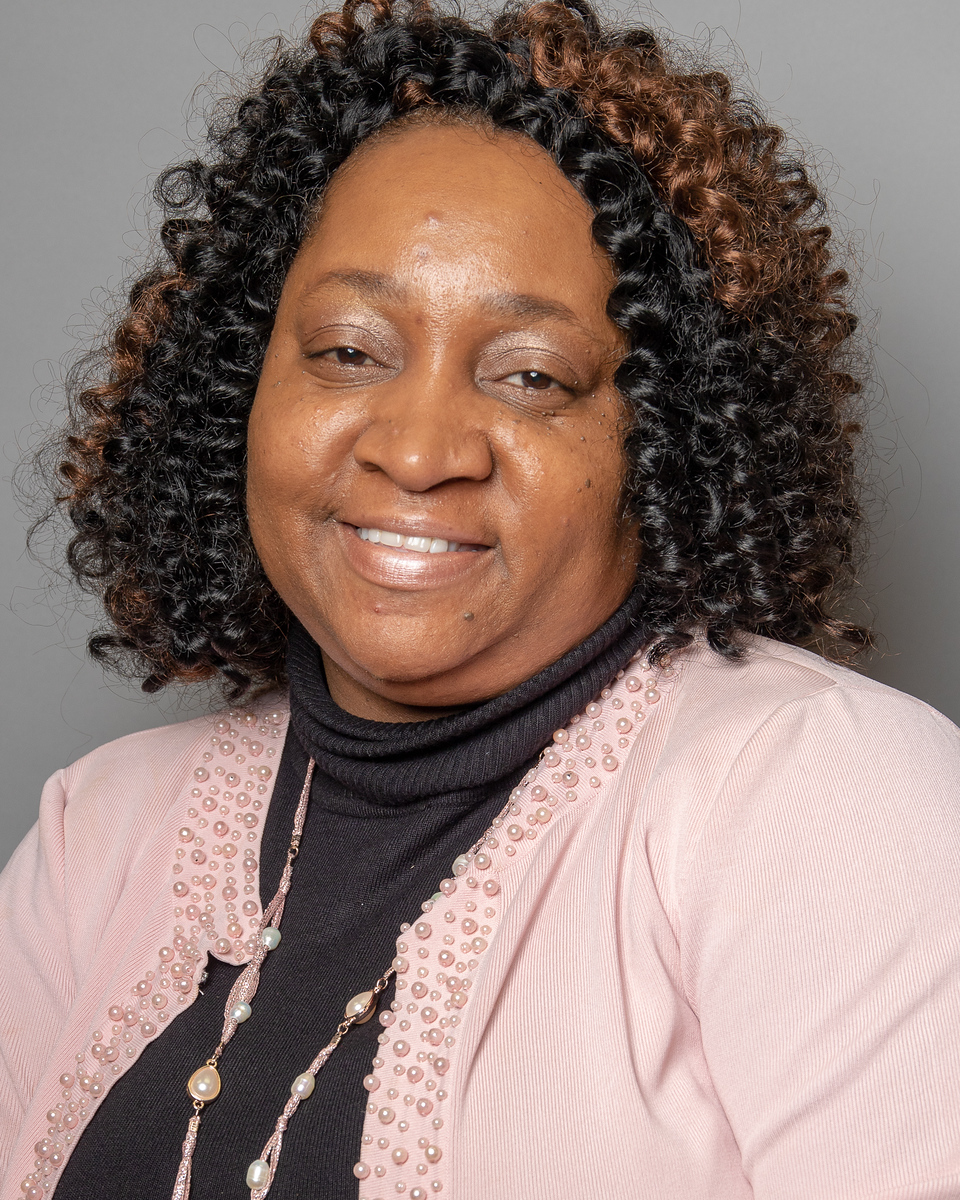 Ms. Shumeki Glass
Administrative Secretary/Accounts Payable Clerk
sglass@jcpsd.net ext. 12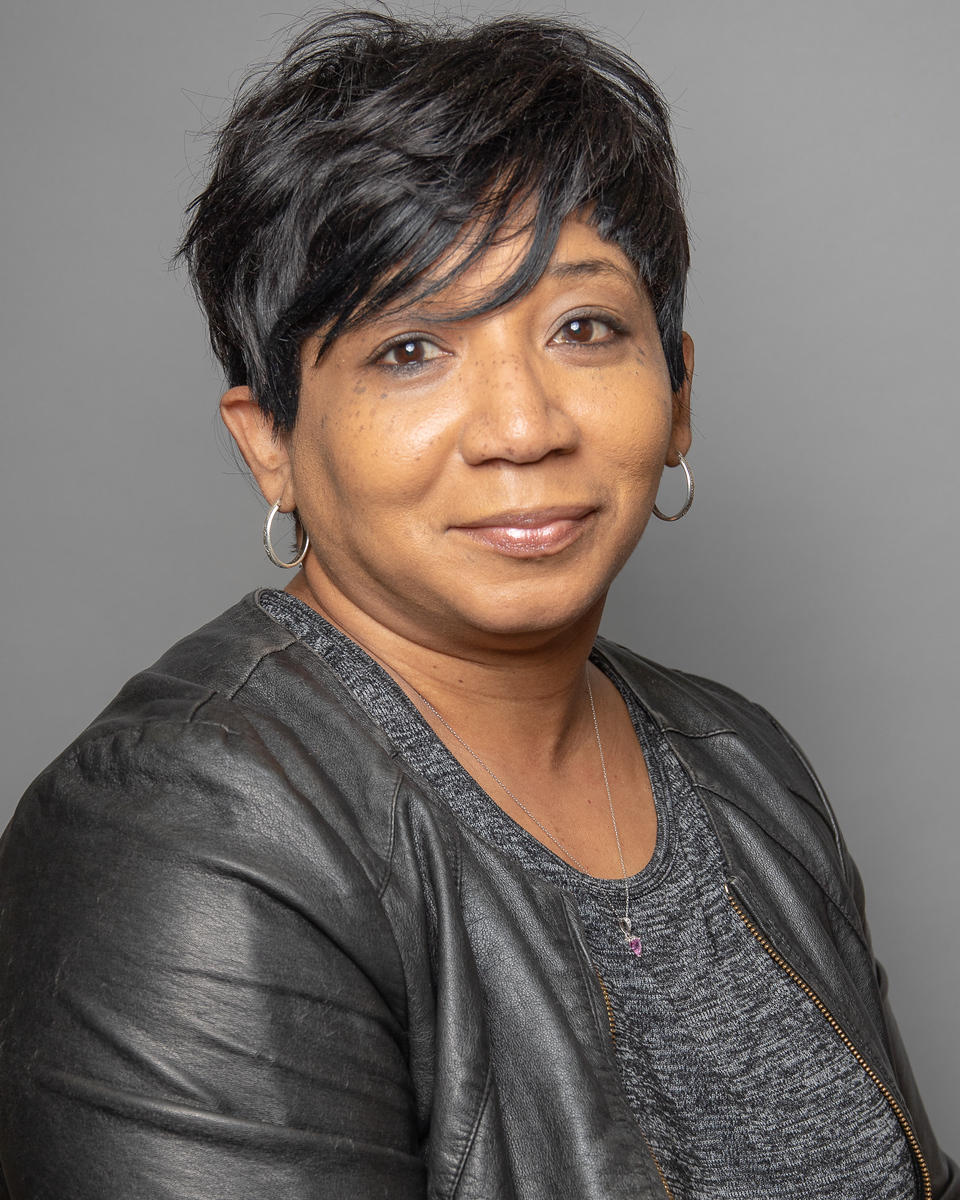 Ms. Ilene Young
Benefits/Payroll Clerk
iyoung@jcpsd.net ext. 18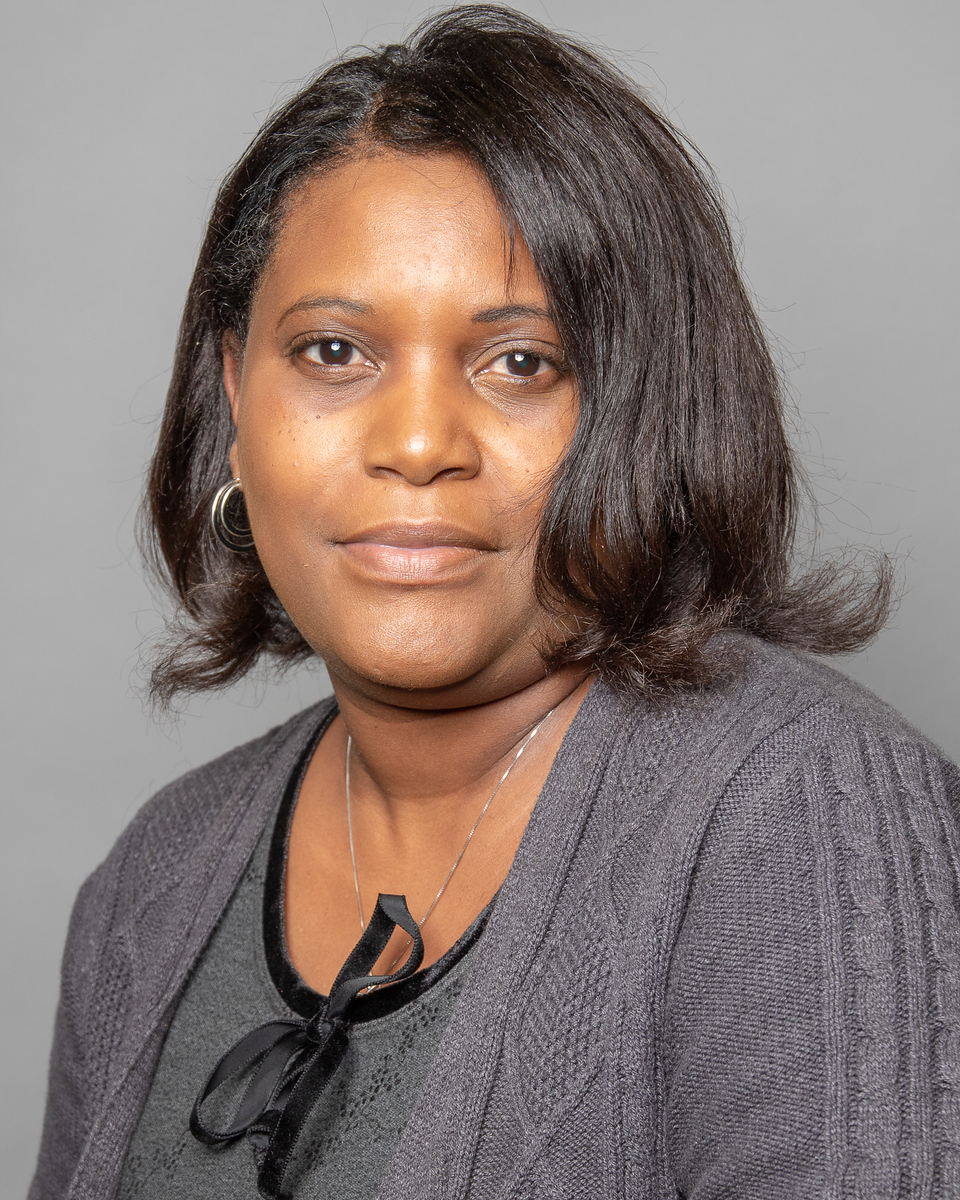 Ms. Mary Felton
Business Office Assistant
mfelton@jcpsd.net ext.10