Jefferson County School District Remote Learning
Jefferson County School District is continually monitoring the COVID-19 (coronavirus) outbreak in the United States. Jefferson County School District is working with the Mississippi Department of Health (MSDH), the Mississippi Emergency Management Agency (MEMA), and the Centers for Disease Control and Prevention (CDC) regarding preventive measures and the response to COVID-19. The Jefferson County School District will support learning activities in the home. This web page will be updated as new information becomes available. The district will ensure that all students have equal access to the learning and required materials. Supports identified on a student's Individualized Education Program (IEP) will be provided.
*Taking a traditional school environment online is not a simple task – nor is it one that has been attempted without serious consideration of the practicality and risk.
(Taken from 'MDE COVID-19 Guidance and Resources for School Districts Updated March 18, 2020')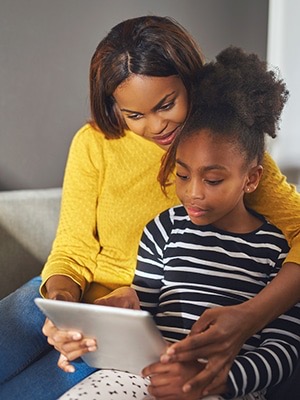 Digital Learning Family Readiness Survey
Parents/Family Members,
Please complete the following Digital Learning Family Readiness survey to assist the district and MS Department of Education with its planning efforts to address the technology gap. Click the link below to complete the short survey.
Available Internet Services
AT&T Access offers internet for households with students receiving free lunch at $10 a month. Contact AT&T while this offer is still available. Call 1-855-220-5211 for more information.
Comcast Internet K-12 is offering free internet service to low-income families during the coronavirus outbreak. Visit https://www.internetessentials.com/
Online instruction
will be posted weekly on Mondays (with a due date);
hard copies
of instructional materials will be delivered via school bus during the Monday "Grab-and-Go" meal
distribution 10:30A.M.-12:00 Noon. (Please hold hard copies to return to teachers for grades.)
Mondays-Electives
Tuesdays-ELA
Wednesdays-Math
Thursdays-Science
Fridays-Social Studies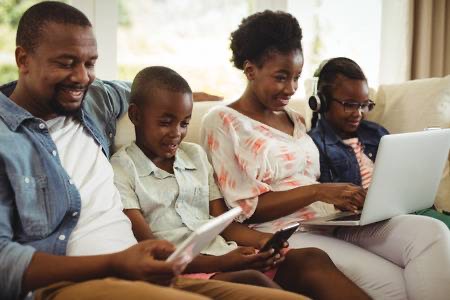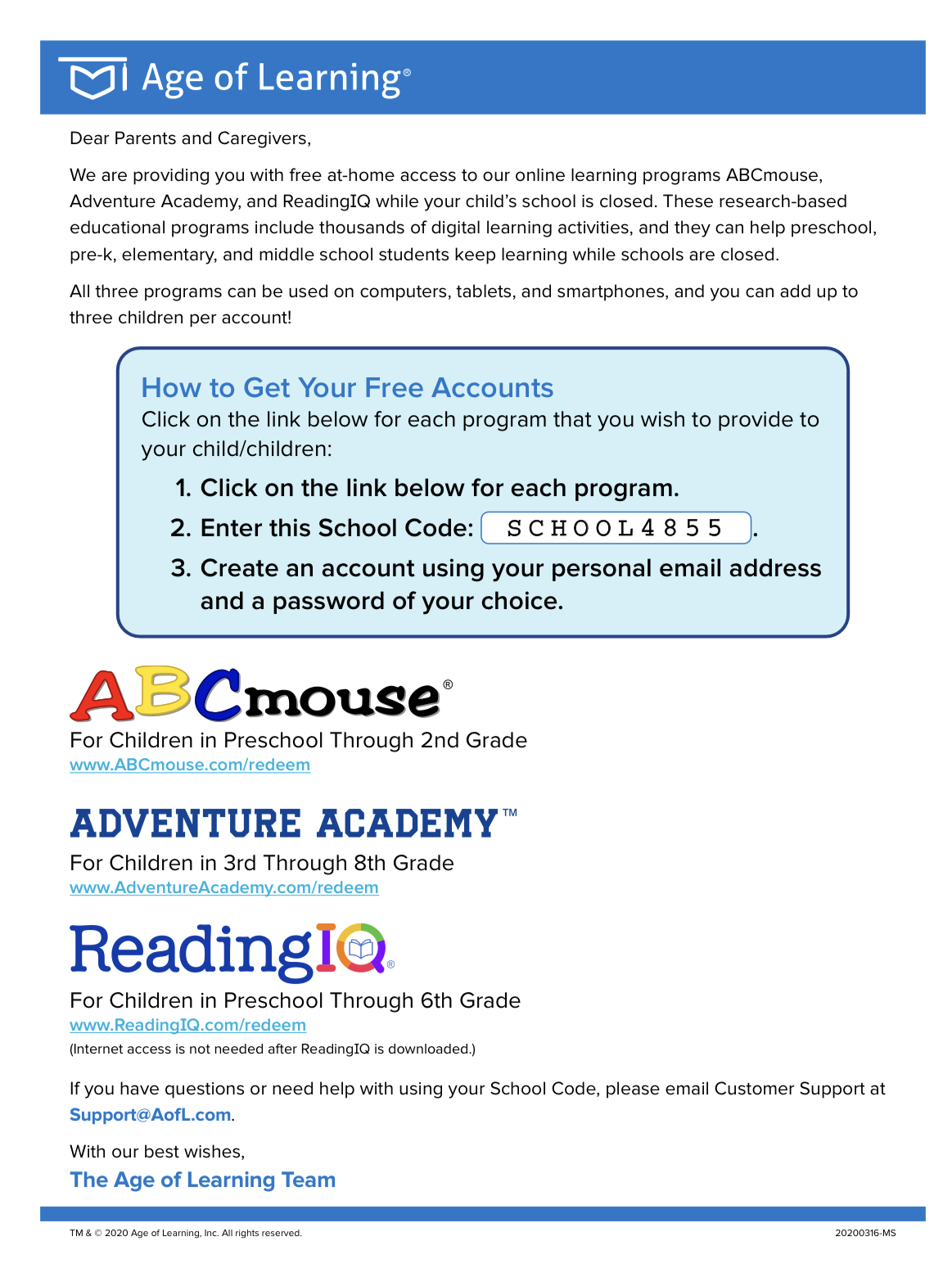 Click the link above or visit
https://zoom.us/download
to download the Zoom App. Additional instructions can be found by viewing the video tutorial attached.
Zoom for Kids: How to Set Up the Zoom App for Students and Parents
Learning at Home Resources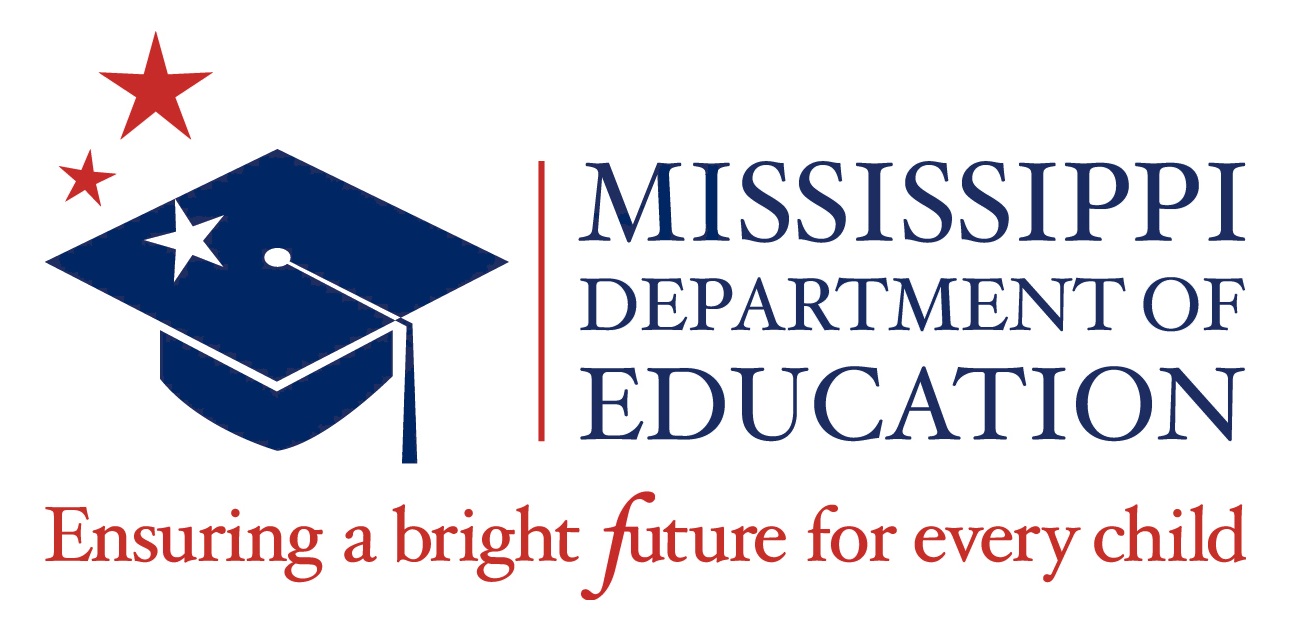 Please visit the Mississippi Department of Education's website to view supplementary resources for students and parents to use during extended closures.
https://www.mdek12.org/LearningAtHome
Additional Parent Resources
Dealing With Coronavirus Anxiety: Expert Tips
Sign-up to Receive School Updates