We Are Community! 21st Century Community Learning Center (CCLC)
Purpose of the 21st CCLC After School Program
The purpose is to establish 21st Century Community Learning Center programs that provide students with academic enrichment opportunities along with activities designed to complement the students' regular academic program. The sites at Jefferson County Elementary School and Jefferson County High School will provide a range of high-quality services to support student learning and development. The services are provided by licensed and/or paraprofessionals. The project intends to 1) increase the rate and level of achievement; 2) promote character development; and 3) include parental participation in the teaching-learning process. Please visit one of our program sites to learn more about our goals and objectives.
Principals, Site Coordinators, Guidance Counselors and Classroom Teachers will collaborate in determining at-risk students who meet the criteria for the program. Site Coordinators and Teachers will identify students with the greatest need, and those with the risk of failing or falling behind will be given first priority to attend the program. Site Coordinators will establish a first and second priority list at each school; these students will be added to the waiting list.
Students in the program at each school must meet specific criteria including at least one of the following:
Score within the Tier 3 on the district's universal screener

Be identified as Lowest Performing Student (LPS) on state assessment(s) and/or the district's benchmark assessment

Be at risk of educational disadvantage and/or at risk due to circumstances such as low income, abuse, neglect or disability

Be eligible for free/reduced lunch
The We Are Community! Learning Center is available at no charge to parents. Participation is based on attendance, a positive attitude and good behavior. All sites operate under board approved policies and procedures.
A parent or legal guardian must register his/her child for attendance prior to the student attending the program. A completed and signed registration form must be returned to the school before the a student may begin. Each parent/legal guardian must also sign for a handbook and complete necessary forms including/but not limited to: registration/transportation forms, permission forms, acknowledgment forms and medical authorization forms. All forms will be kept on file at the designated site for each student.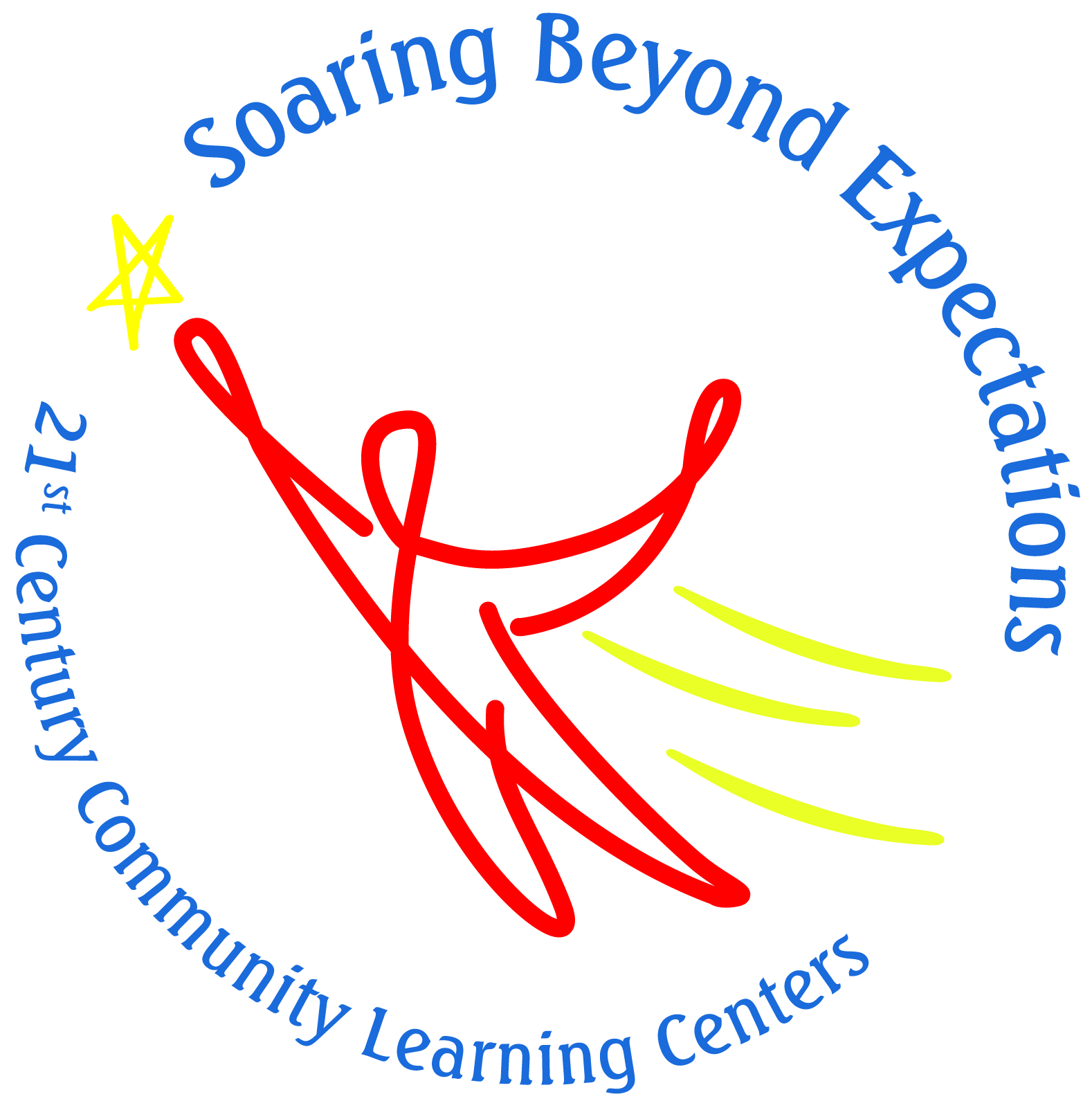 Please contact the Program Coordinator regarding questions or concerns regarding the We Are Community! 21st Century Community Learning Center Grant.
Alma Rankin-Jones
arankin@jcpsd.net/601-786-7153