Welcome to the Jefferson County School District's website! We are elated that you are visiting the site and hope that you find all the information and the well-being of our students that you are looking for concerning Jefferson County School District. Whether you are a parent, student, prospective or current employee, or even perhaps an industry representative exploring the possibility of locating in our area, we hope that you find our commitment to education to be one of the endless possibilities.

Thank you for your commitment to public education. Together we can and will continue to keep Jefferson County School District moving forward.
JCSD is the proud home of students and educators. We educate over 1,200 pre-k through 12th-grade students. The Jefferson County Public School District is located in Jefferson County, Mississippi. This district is composed of an elementary school, an upper elementary school, a junior high school, and a high school. The district office is located on South Main Street of Fayette, the Central Office houses the majority of district administrative offices. The current building was named after the first African American School Board Member, Mr. Robert L. Williams. Also, in addition, we have a Career and Technical Center about 5 minutes from the campus. There we offer courses such as Residential Carpentry, Welding, Early Childcare, and Business.
Our purpose is to prepare our students to become literate, creative, self-confident, responsible citizens and life long learners. As they grow, they will be well-prepared to meet challenges of adulthood, possessing the skills necessary to live happy and successful lives.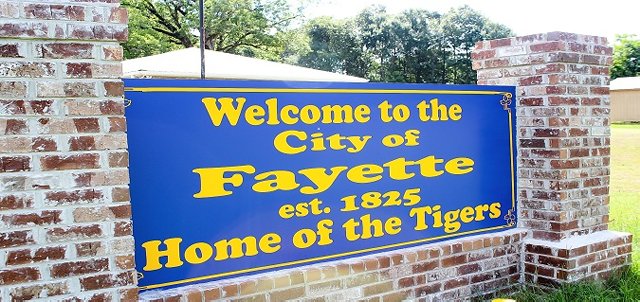 District Vision Statement
The Jefferson County School District will be a premier educational institution, a source of pride and creativity, and the cornerstone of academic excellence
producing life-long learners who are college and career ready.
District Mission Statement
The Jefferson County School District will provide an educational climate and rigorous instructional programs that prepare all students for higher learning and
careers in a twenty-first-century workforce.