Department of Special Services
The primary goal of the Jefferson County School District Department of Special Services is to provide a free, appropriate public education (FAPE) to students with disabilities, ages 3-21. In order to meet the unique educational needs of each disabled student, the Jefferson County School District makes available a continuum of placement and programming options. To qualify for special education services the student must meet the eligibility criteria specified in the Mississippi Department of Education's State Policies Regarding Children with Disabilities Education Act (IDEA) 2004 (State Board Policy 7219), and additionally, the student must require specially-designed instruction and/or related services. Disability categories include:
Autism
Deaf-Blind
Developmental Delay
Emotional Disability
Hearing Impairment
Language/Speech Impairment
Mild, moderate, or severe mental retardation
Multiple Disability
Orthopedic Impairment
Other Health Impairment
Specific learning disability
Traumatic Brain Injury
Visual Impairment
If you have any questions contact the Jefferson County Office of Special Services at (601) 786-2280.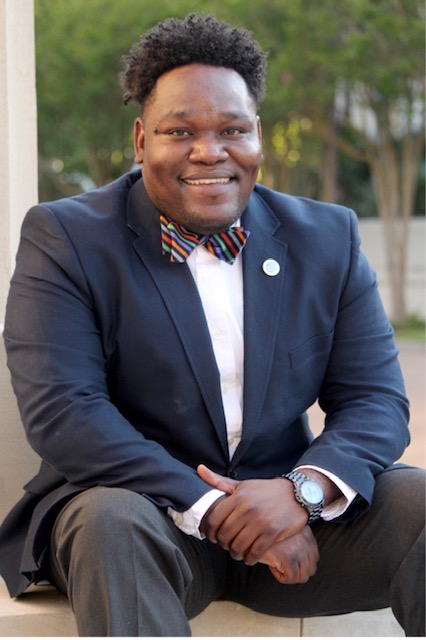 Dr. Cartrell Hammitte, Director of Special Services