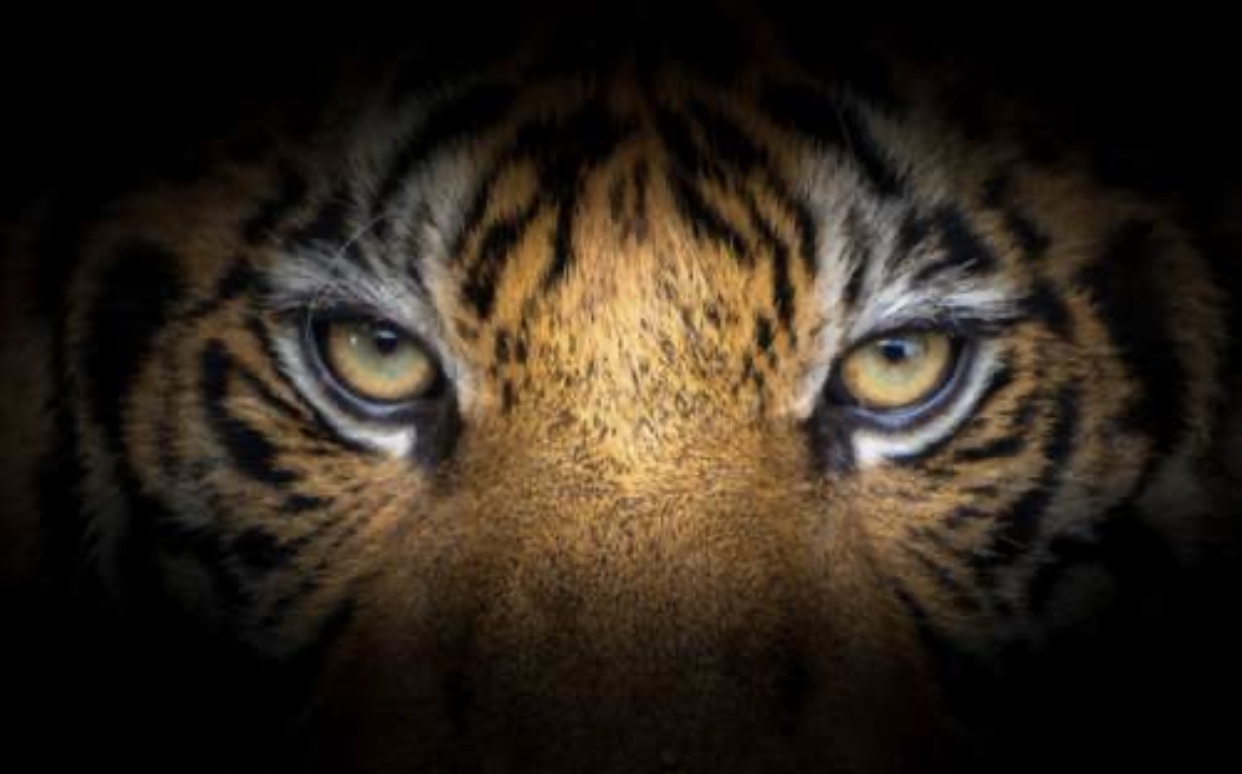 "Eye of the T.I.G.E.R"
Teamwork .Innovation.Growth.Every Child.Relationships
Dear Students and Families:
On behalf of everyone at Jefferson County Junior High School, it gives me great pleasure to officially welcome you to the start of the 2022-2023 school year. Though this current school year has brought about a unique set of challenges, we as Jefferson County School District Tigers have endeavored to meet the moment while "Transforming Together".
At the Junior High, we have become the Eye of the Tiger- teamwork, innovation, growth, every child, and relationships. We are a school that will work collaboratively with peers for social-emotional and academic growth, inspire critical thinking and limitless curiosity, promote ongoing learning, accept diversity and personalized learning experiences, and promotes social-emotional skills for positive interactions. During these unprecedented times, it is our mandate to teach each student despite our world's current circumstances. Parents, we extend an open invitation for each of you to work in concert with us and our efforts to provide our students with a premier education, which will serve as a source of pride and creativity ensuring life-long learners who are college and career ready.
We, the faculty and staff of Jefferson County Junior High School again would like to emphasize our excitement at the prospect of a new school year with great challenges and achieving together even greater deeds.
Sincerely,
LeTina Guice
Principal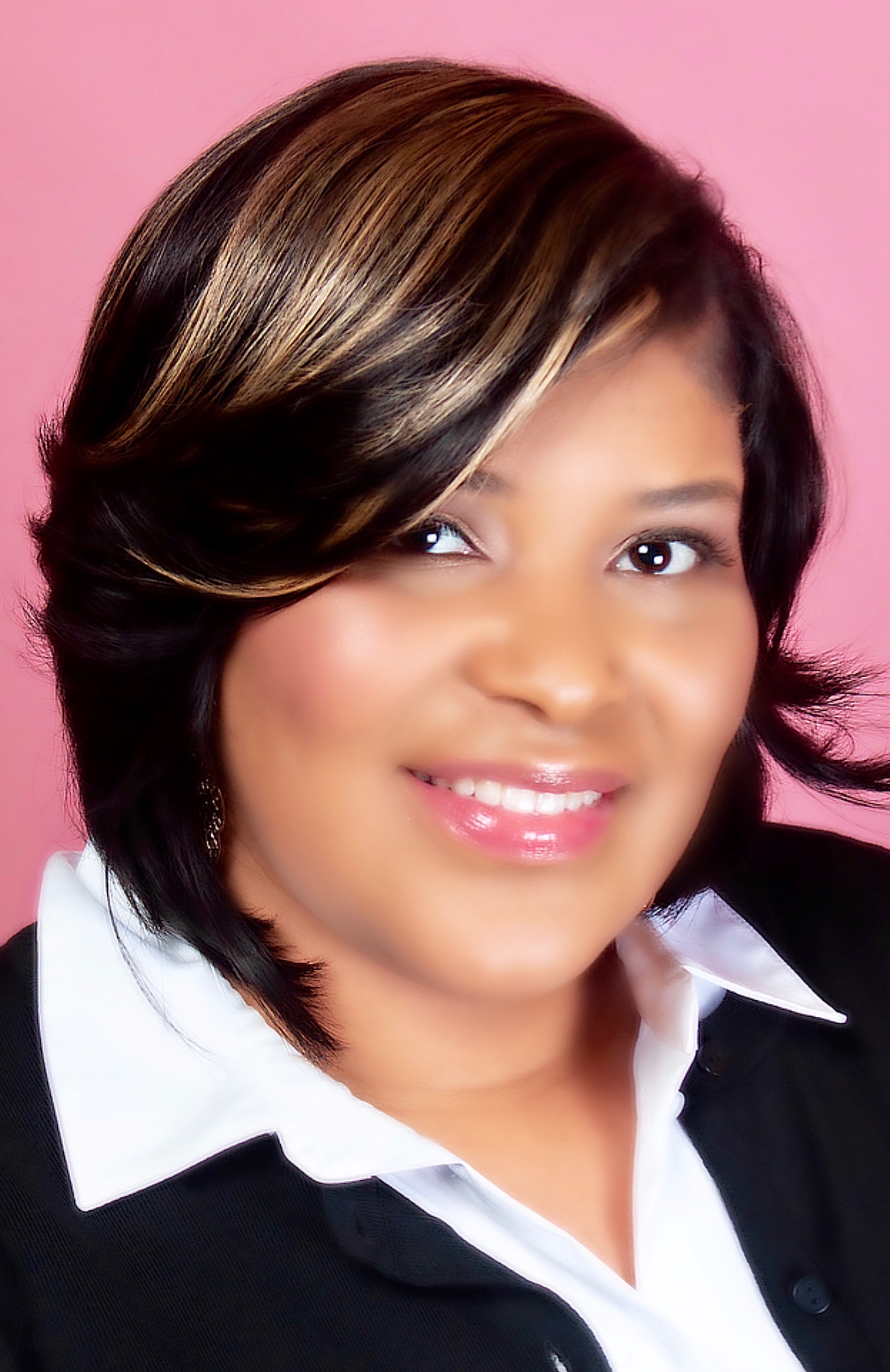 I would like to welcome all visitors to the Jefferson County Jr. High School's webpage.
Here you will find various information that will allow you to stay current on various events and activiites.
Due to the pandemic with Covid we are continuously updating this page and would like to thank you for your patience as we bring forth more information in the coming weeks.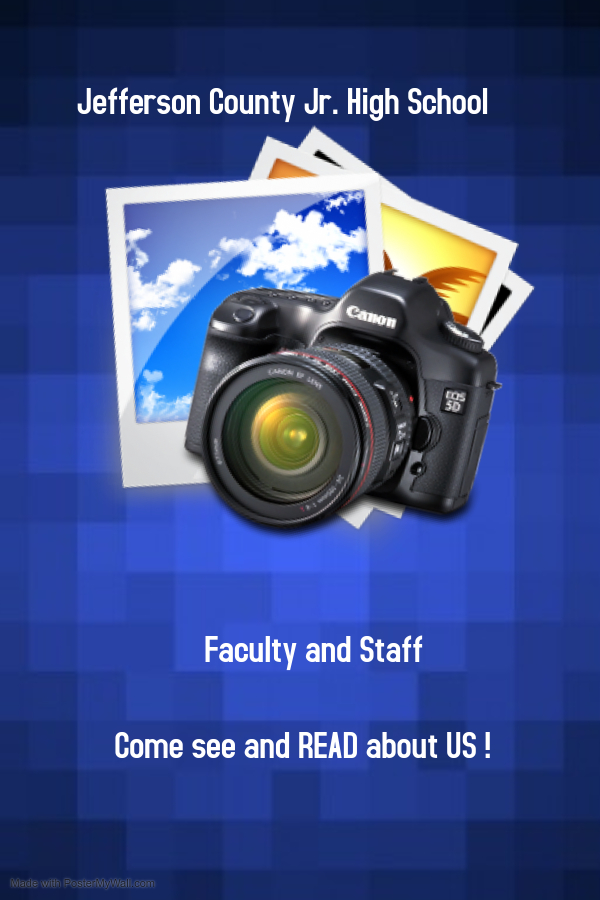 Principal's Weekly Newsletter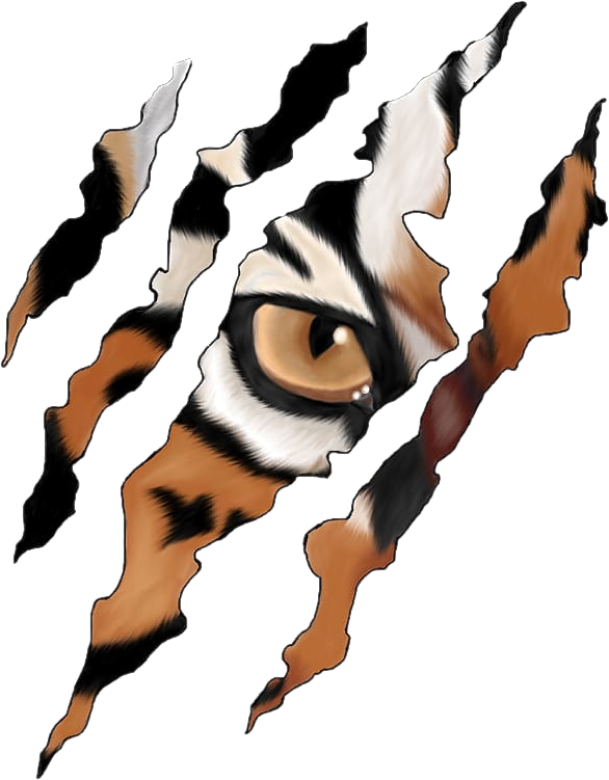 2022-23 Jr. High School Homecoming Updates- October 3rd-7th, 2022
Check here for Upcoming Event Flyers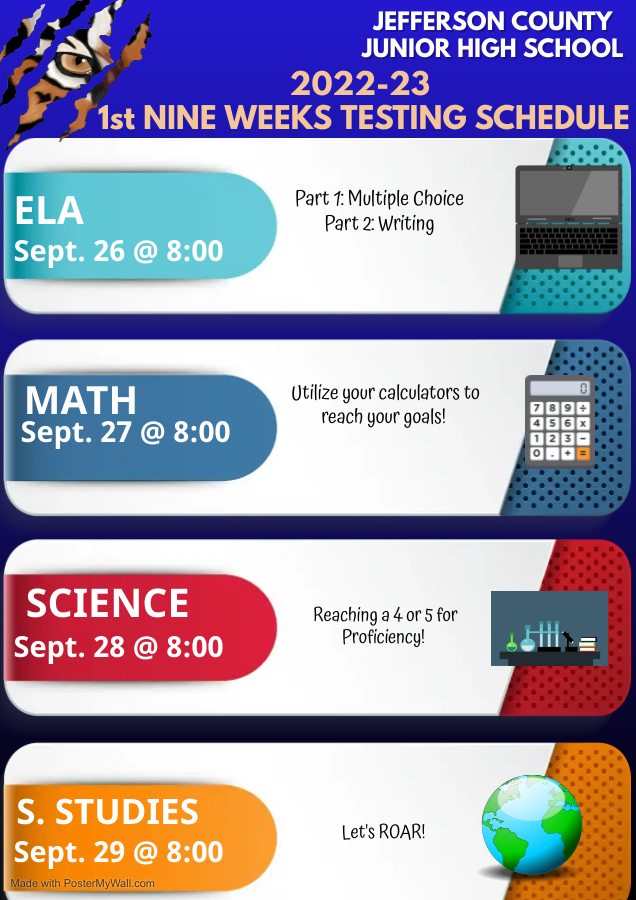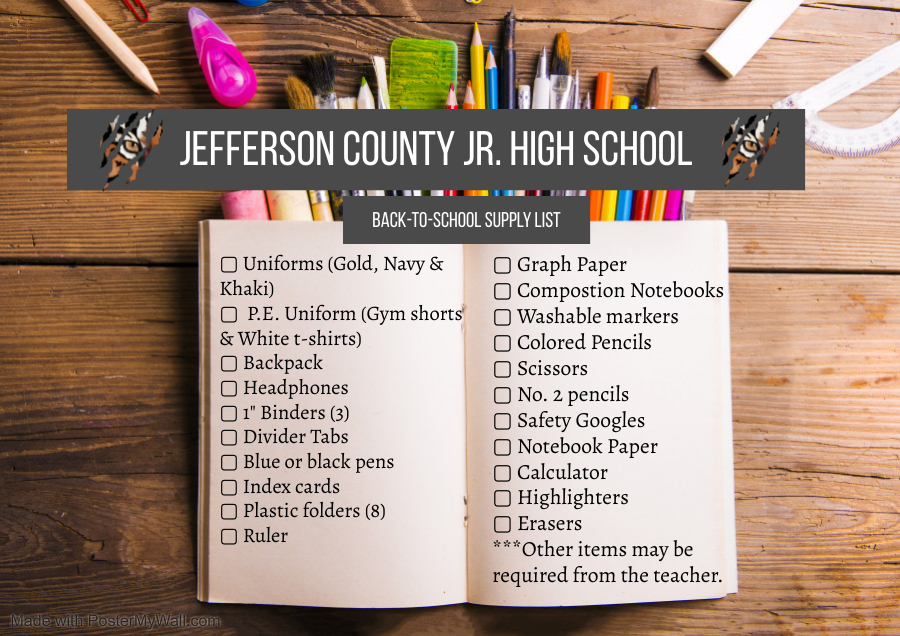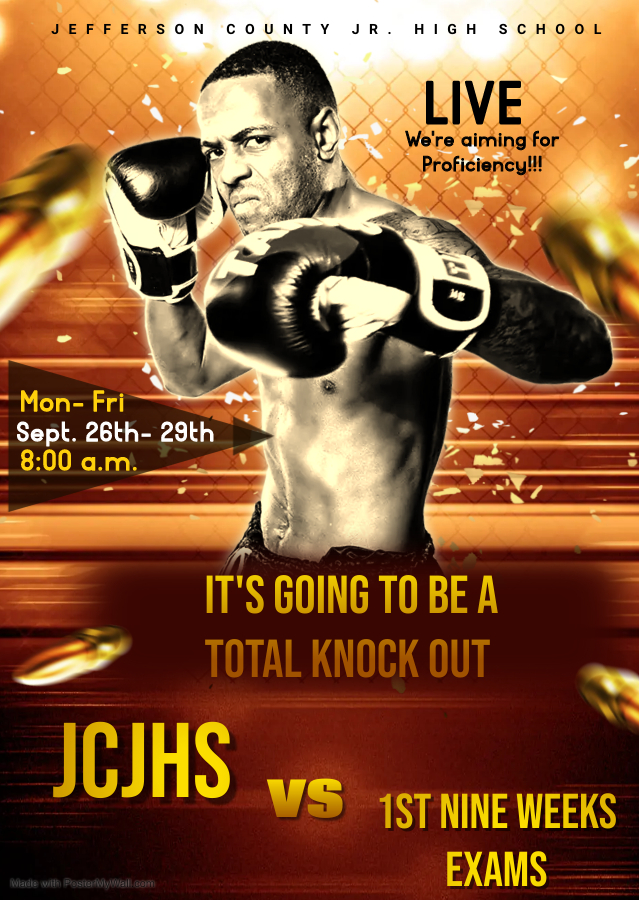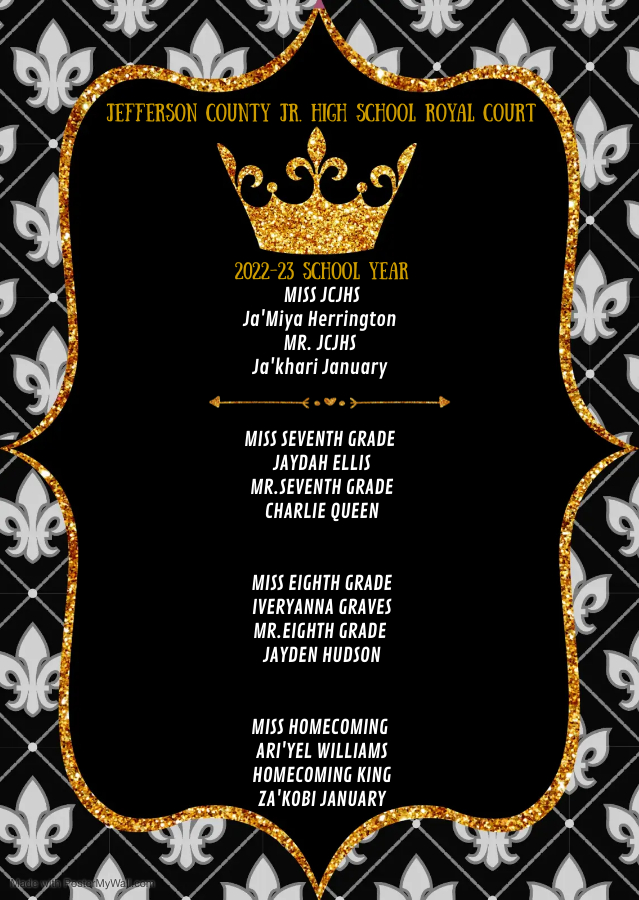 2022-23 Junior High Athletics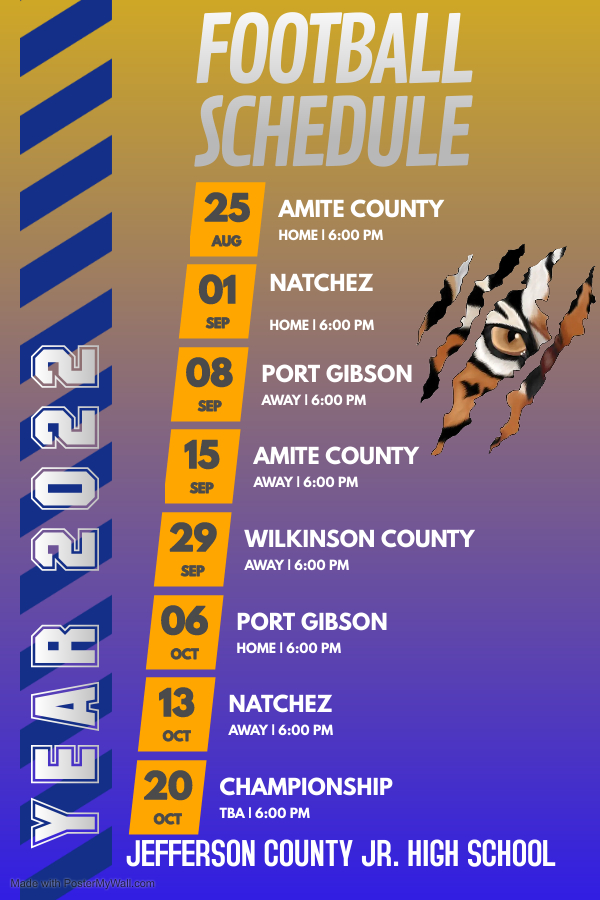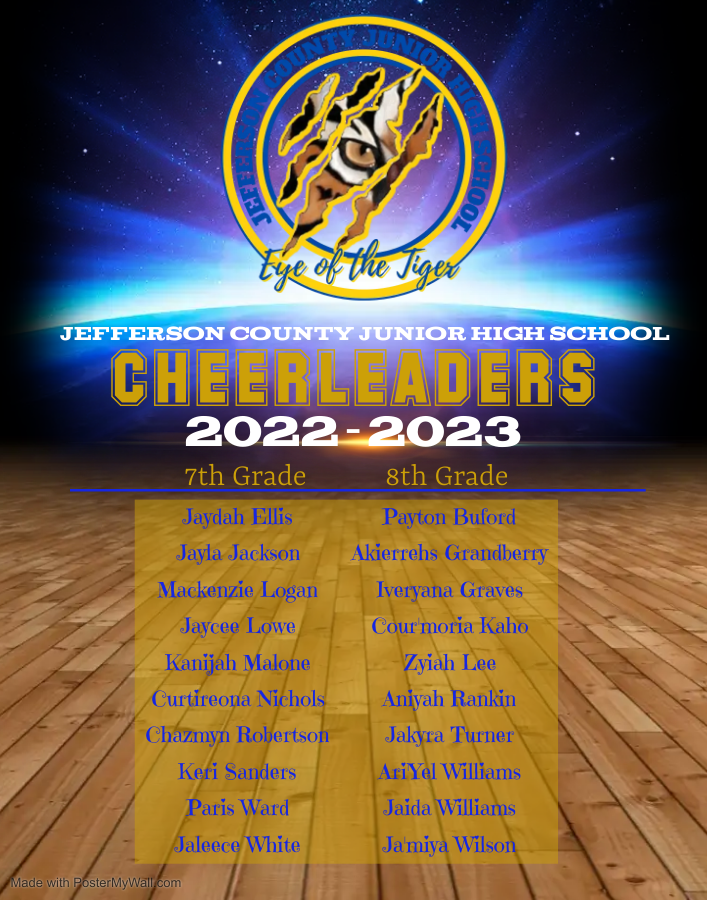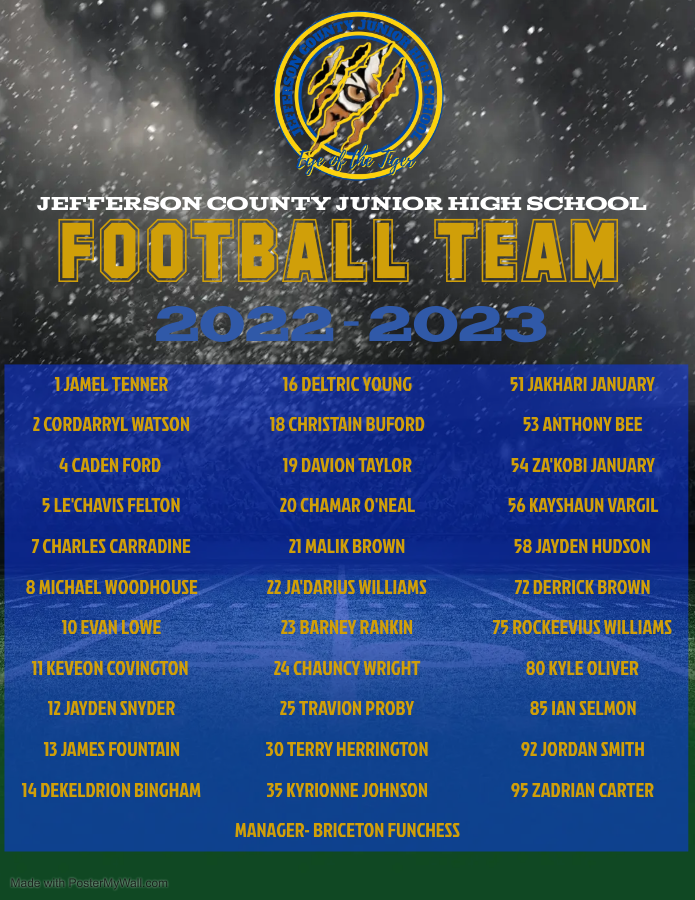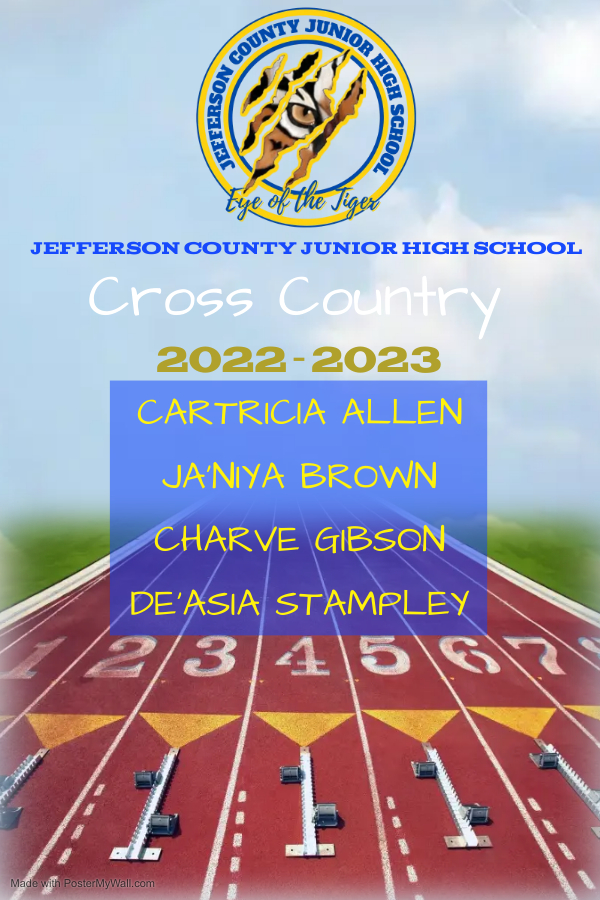 Monthly "SPOTLIGHTS" : Faculty & Students of the MONTH!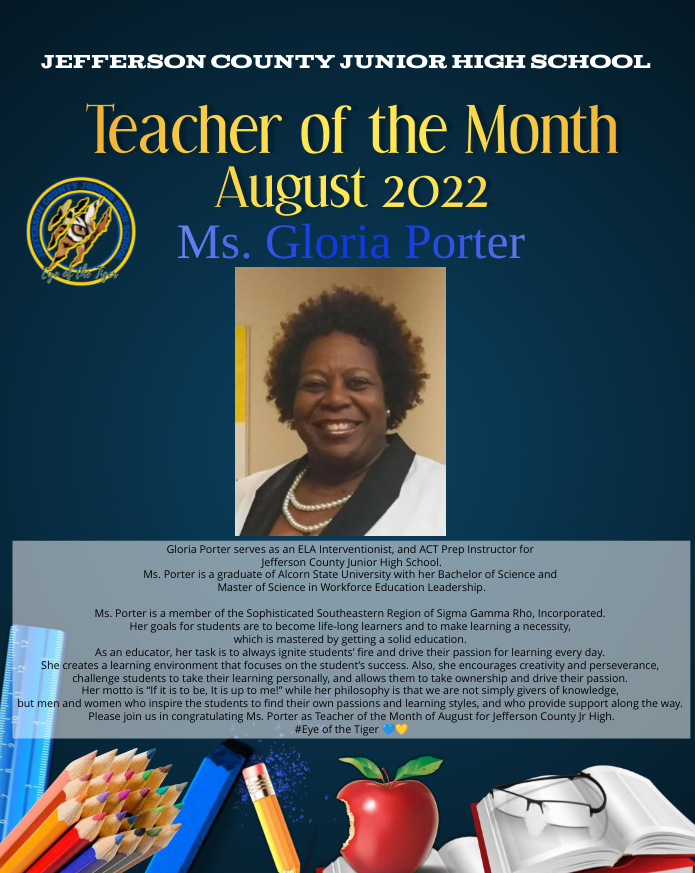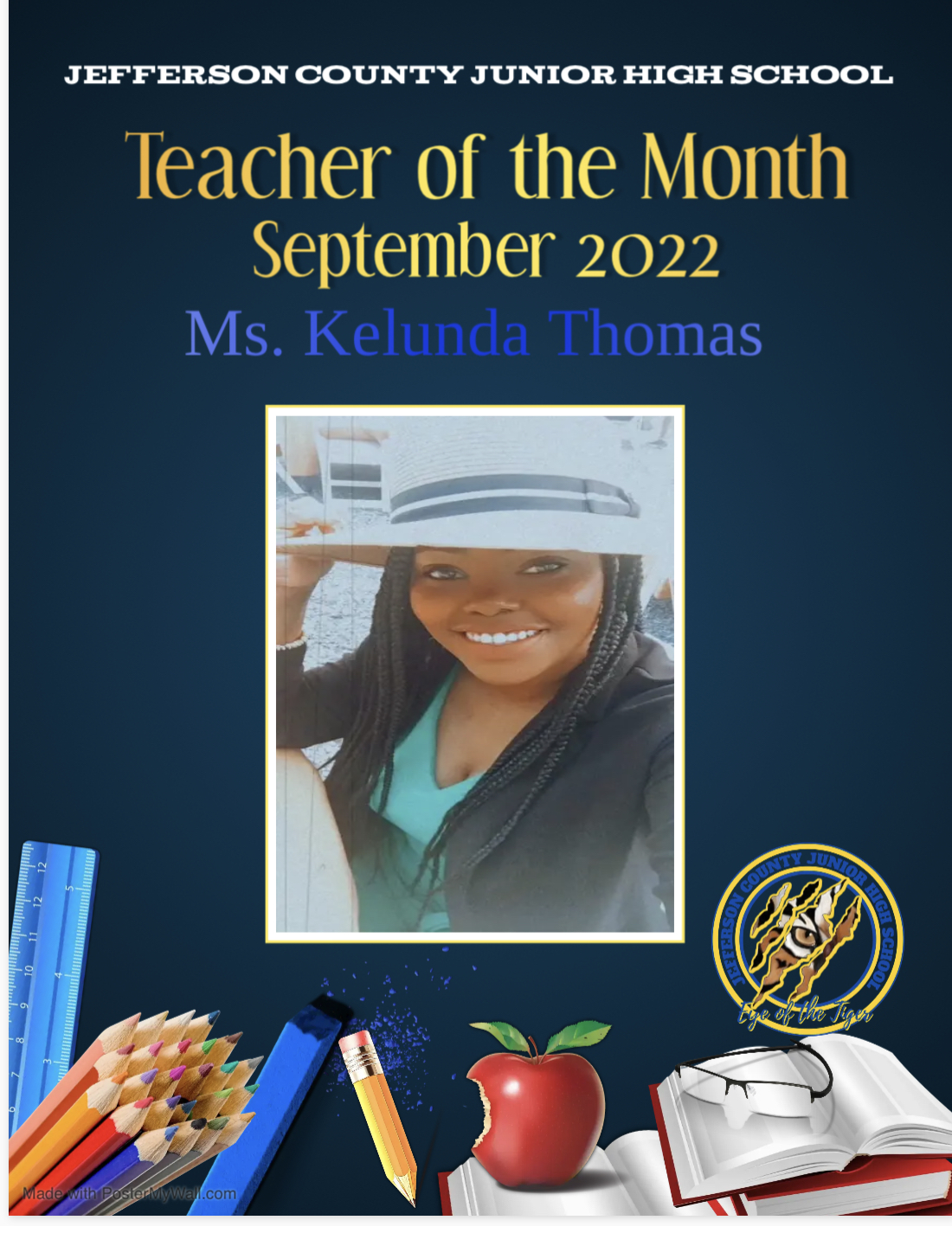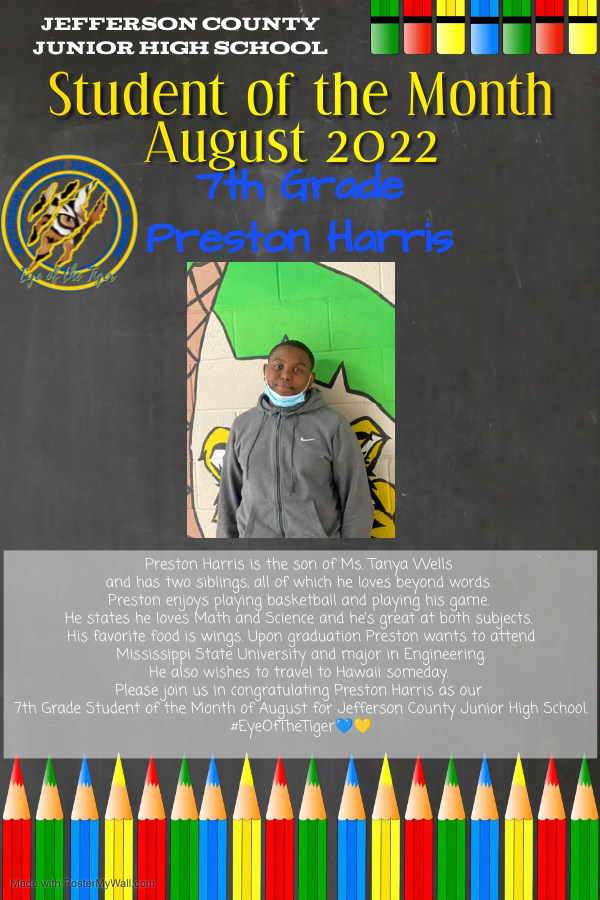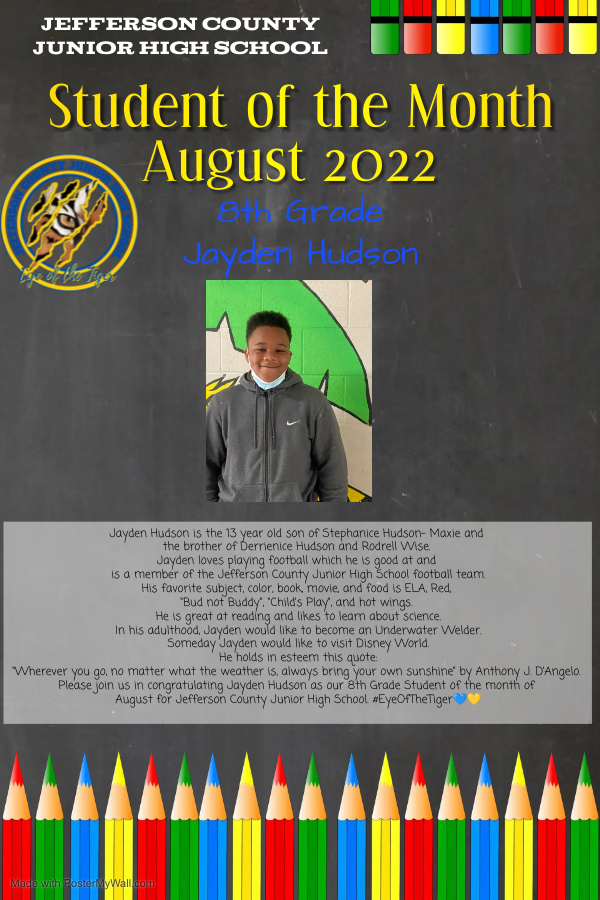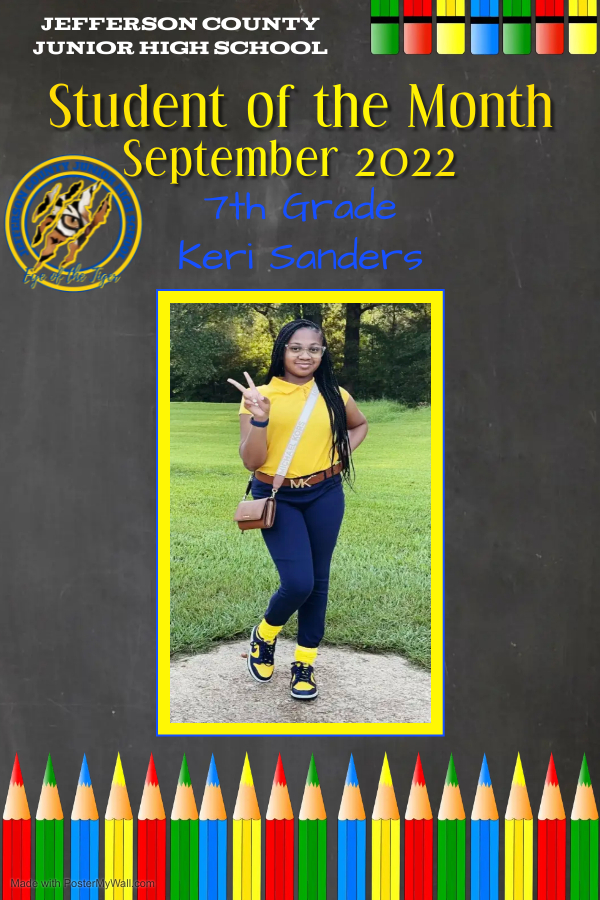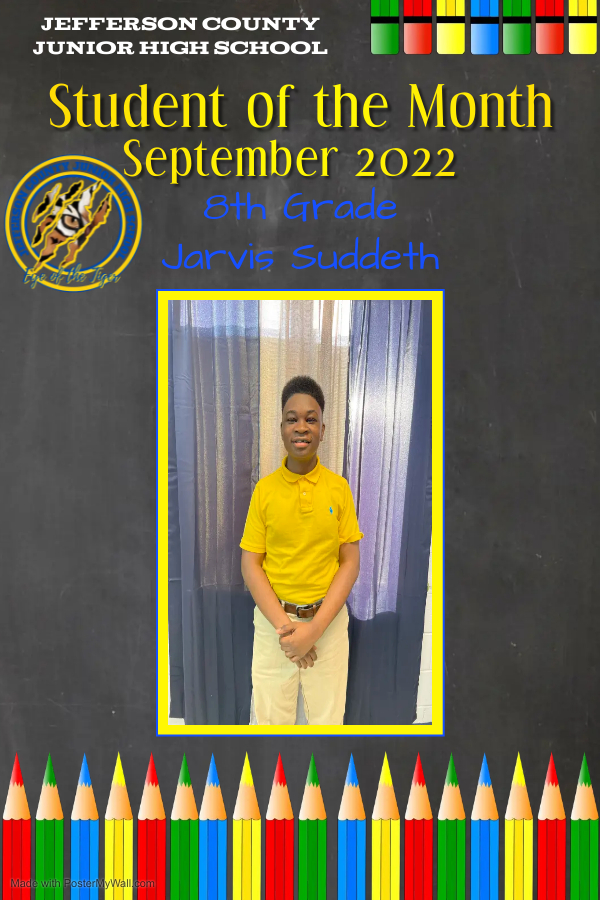 ARCHIVED EVENTS FOR THE 2022-23 SY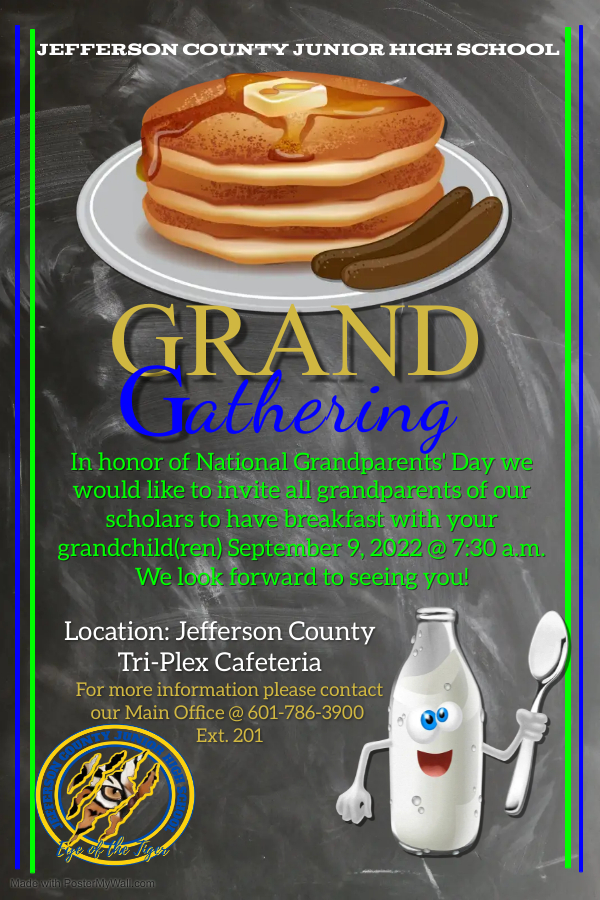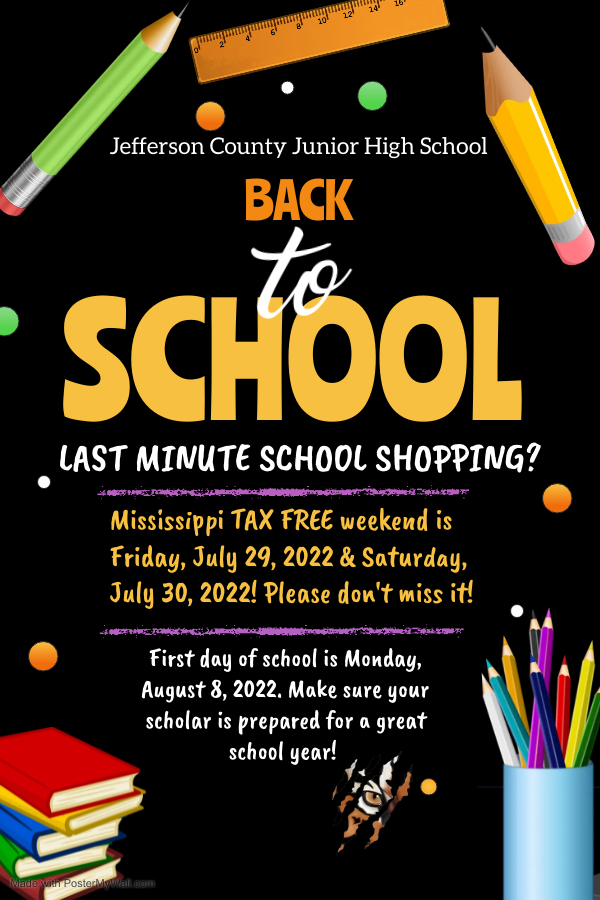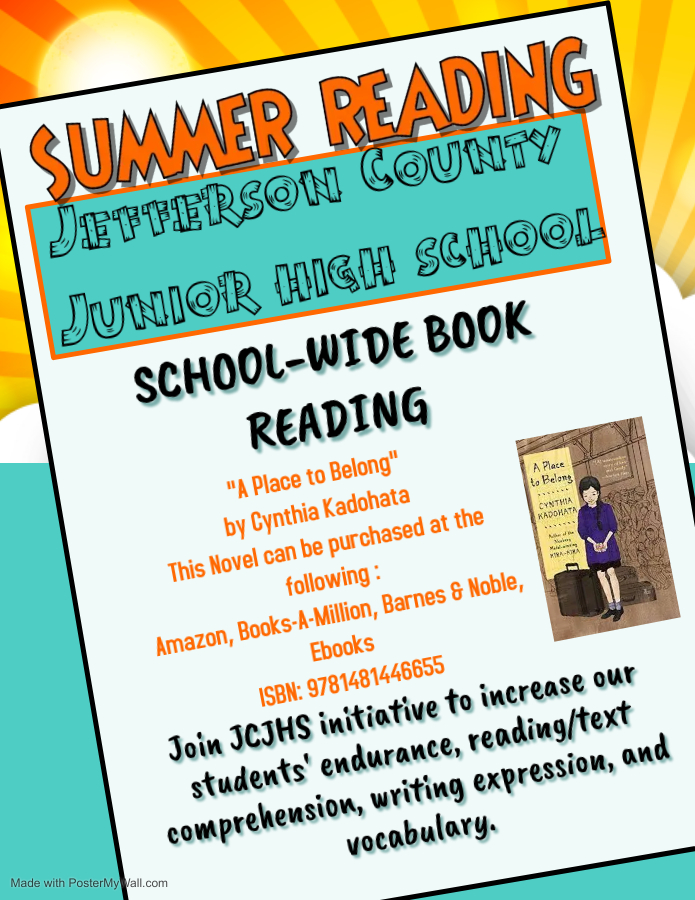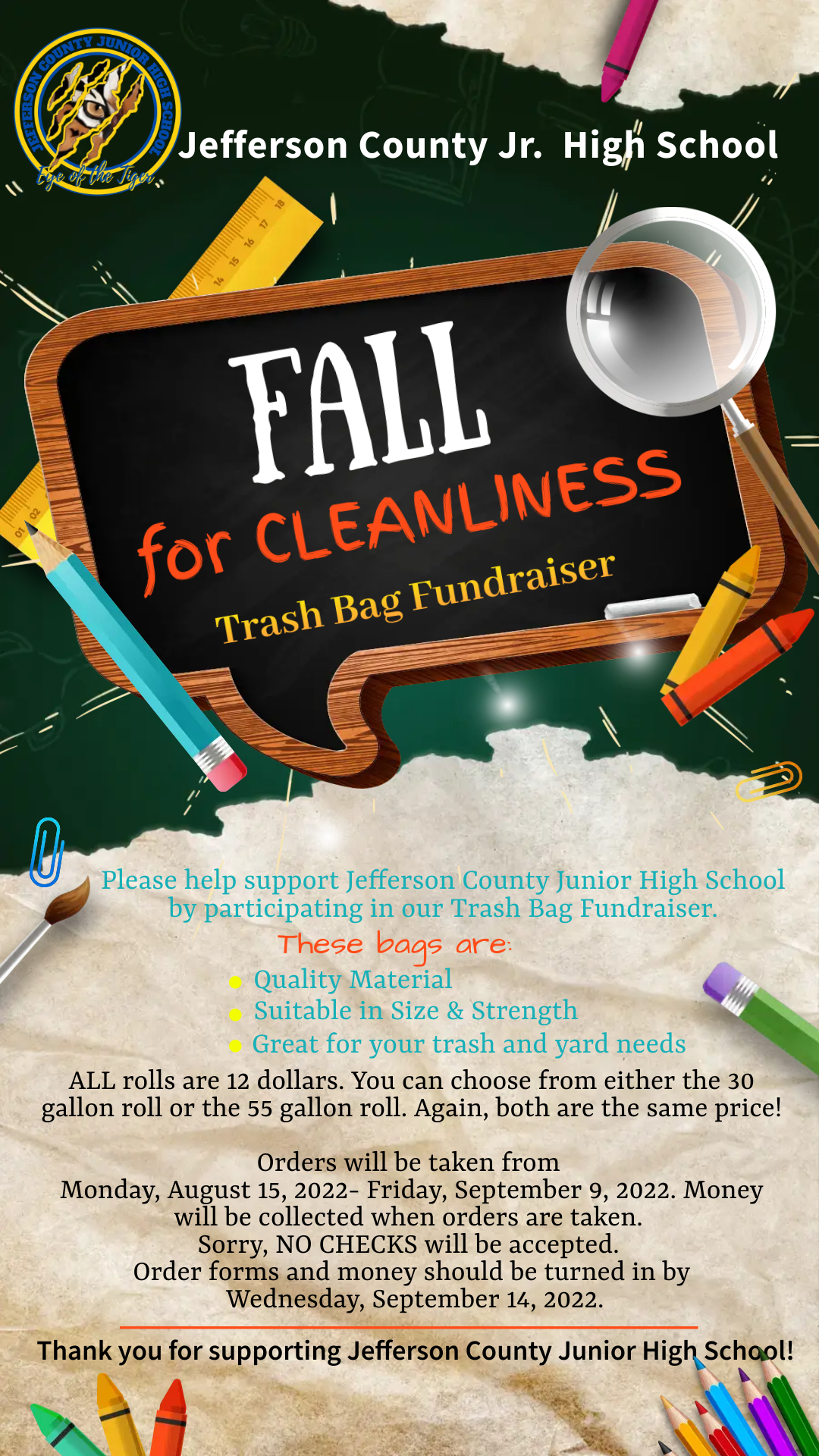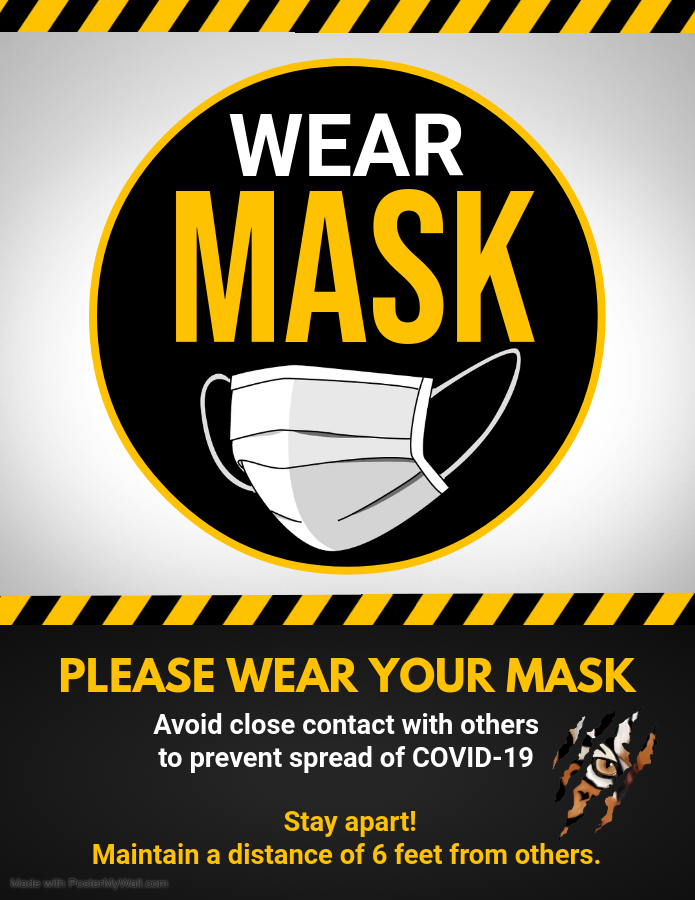 Archived Newsletters:
Click the link to view previous Weekly Newsletters
https://www.smore.com/t703u
https://www.smore.com/abdzq