EMPLOYEE OF THE MONTH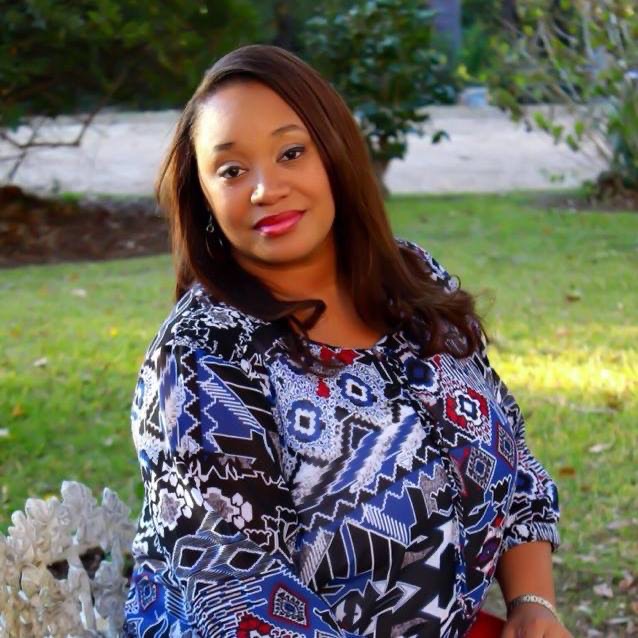 ---
EMPLOYEE OF THE MONTH

We are excited to announce that our Employee of the Month for October is Ms. Chiquita Gaylor, Biology teacher, for the Jefferson County School District. Chiquita Danielle Gaylor began her educational career in the Rapides Parish School District in Alexandria, LA in 2005 as a Biology teacher at Oak Hill High School. Currently completing her 15th year in education, she has served in the Natchez Adams and Concordia Parish School Districts. In addition to teaching, she has also served as a dance and cheer coach. This year, Ms. Gaylor is currently serving as the Biology teacher, cheer coach, and Student Government Association co-sponsor at Jefferson County High School.

With a professional philosophy of "Education, Everyday", she is very proud of the opportunities that the profession has afforded her. These opportunities lead to professional development presentations, test writing collaborations, as well as the opportunity to serve as a content curriculum consultant in various Mississippi school districts. In each capacity, she has found enrichment and new visions for her diverse students.

Ms. Gaylor received her Bachelor's of Science in Biology from Jackson State University and Master's of Education in Science Curriculum and Instruction from Concordia University in Portland, Oregon. In the near future, Ms. Gaylor plans to continue the work towards obtaining her Doctoral degree in Educational Leadership. She is the proud mother of one daughter Ziah.

Ms. Gaylor is committed to providing every student in her class with a high-quality education. She had the highest first benchmark scores in the District. She fully embraces our theme of "Inspiring Excellence and Promoting Success".

Please join us in celebrating this exceptional educator! She will be recognized at our next school board meeting.