Ford named Jefferson County Junior High School's 2020-2021 Teacher of the Year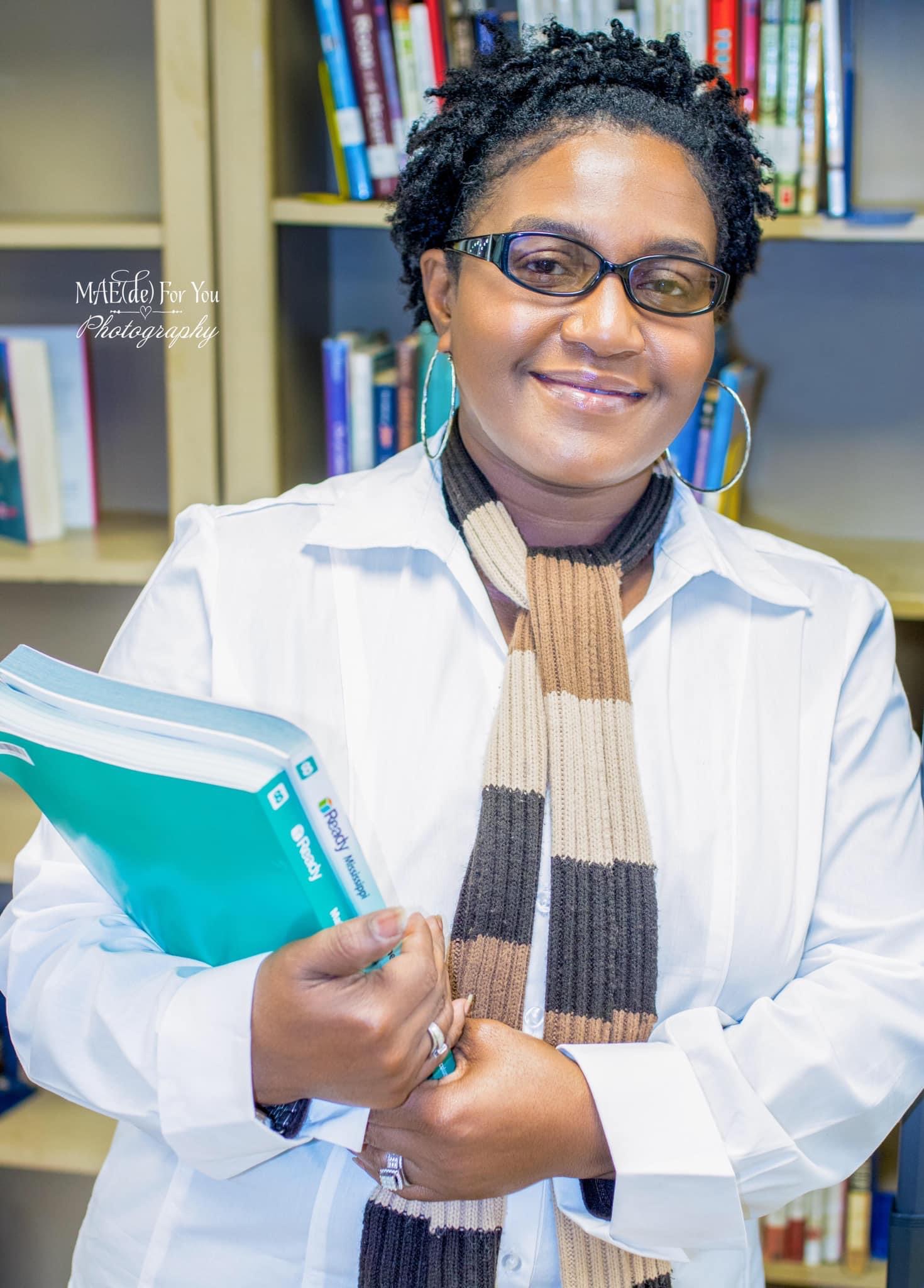 ---
For Immediate Release: December 29, 2020
Ford named Jefferson County Junior High School's 2020-2021 Teacher of the Year
The Jefferson County School District is pleased to announce that Mrs. LaKeshia Short Ford has been selected as Teacher of the Year at the Jefferson County Junior High for the 2020-2021 school year.
Ford graduated from Jefferson County High School in 1997 with honors, Copiah Lincoln Community College, with an Associate in Arts in 2000, Alcorn State University, with a bachelor's degree in general studies in 2011 and Walden University with a master's degree in early childhood education with a specialist in teaching diversity in 2013. She is currently enrolled in the Master of Arts in Teaching Program at Jackson State University.
Ford has been employed with Jefferson County School District as an eighth-grade mathematics teacher since August 2019. She is the wife of Michael Ford and mother of five young men: Maurice, Kev'veonta, Melinteno, Kei'Moni, and Marsavion. She is a member of Fellowship Missionary Baptist Church and serves on the usher board.
Like Rita Pierson, Ford believes, "Every child needs a champion, an adult who will never give up on them, who understands the power of connections and insists they become the best they can possibly be."
Ford stated, "I am beyond grateful for this opportunity to serve our students in the Jefferson County School District, and I am grateful for having such a supportive team of individuals on my side."