Employee of the Month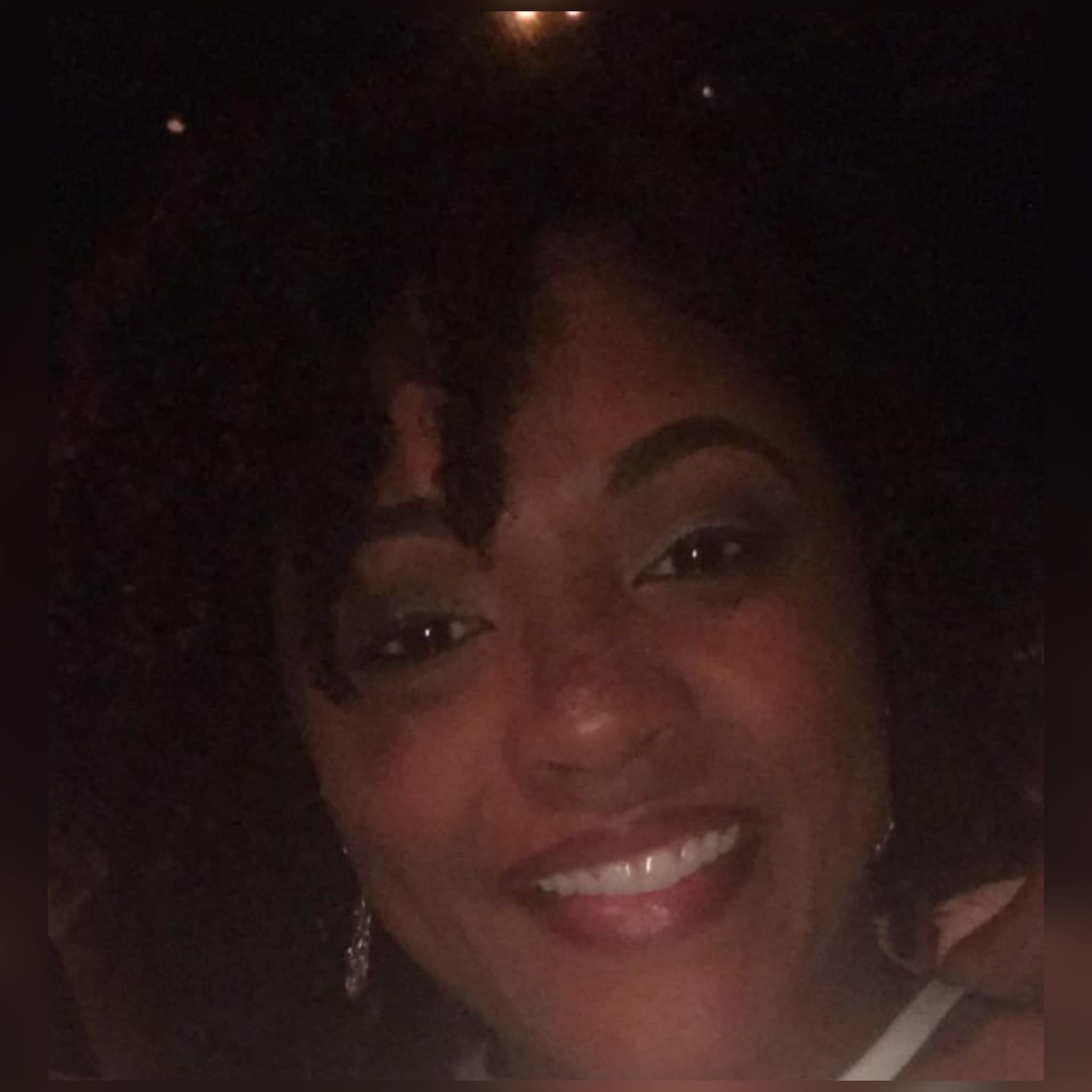 ---
EMPLOYEE OF THE MONTH

We are excited to announce that one of our Employees of the Month for January is Mrs. Courtney Wells, eighth-grade science teacher, at the Jefferson County Junior High School. Courtney D. Wells is the 32-year-old daughter of Owen and Audrey Williams of Fayette, MS. Courtney is the mother of three blessed children, Ethan-age 11, Cadhyn-age 9, and Eian-age 7.

Courtney is a native of Jefferson County, a 2005 honors graduate of Jefferson County High School and a 2009 and 2015 college graduate of Alcorn State University - where she received both a Bachelor of Science Degree in Biology and a Masters of Art in Teaching. Courtney has a God-given passion for educating others. She has taught 5th and 6th grade English language arts, 5th and 6th-grade remedial reading and have been teaching 8th-grade science for the last 4 years.

Like Rita Pierson, Courtney believes, "Every child deserves a champion – an adult who will never give up on them, who understands the power of connection and insists that they become the best that they can possibly be."

Mrs. Wells is committed to providing her students with a quality education. She fully embraces our theme of "Inspiring Excellence and Promoting Success".

Please join us in celebrating this phenomenal educator! She will be recognized at our next school board meeting.