ADMINISTRATOR OF THE MONTH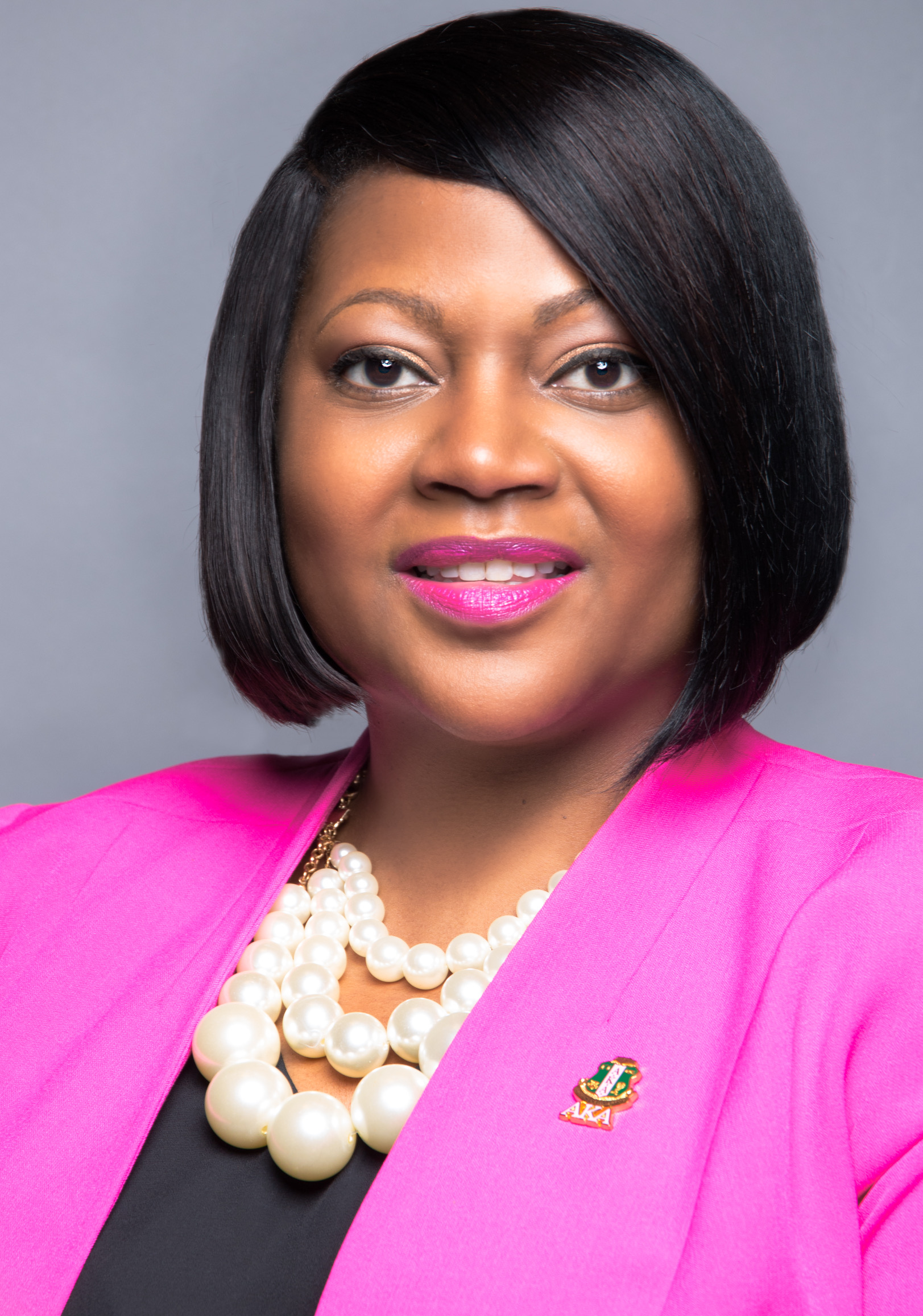 ---
ADMINISTRATOR OF THE MONTH
We are excited to announce that our Administrator of the Month for September is Mrs. Alma Rankin-Jones, Curriculum Director, for the Jefferson County School District. Mrs. Alma Rankin-Jones became the Director of the Office of Curriculum and Instruction in 2019, following three years of service as the Director of the Jefferson County Career & Technical Center. Her career in education began at Jefferson County High School as a World History Instructor in 2006. After eight years of teaching, she began her administrative career as the Assistant Principal of Jefferson County Elementary School, where she was later named Principal.
Mrs. Jones grew up in Fayette, MS and attended school in the Jefferson County School District; she received her high school diploma from Jefferson County High School. Mrs. Jones continued her studies at Alcorn State University, where she received her undergraduate degree in Political Science. After completing her undergraduate studies, she went on to pursue a Master's Degree from Alcorn State University, and later a Specialist in Educational Leadership from Jackson State University.
Mrs. Jones is dedicated to enriching curriculum and instruction within the school district by providing support to both teachers and administrators in order to increase student achievement. She believes every child has a gift and it is the role of the educator to help students discover and cultivate those gifts in order to make a positive impact not only in the lives of the students, but in the community and the world. Her educational philosophy is centered around the belief that a collaborative school environment is key to creating successful teachers and students, and that partnerships with parents and community stakeholders are essential to enriching a school's climate and culture.
Mrs. Jones is committed to improving teaching and learning. She fully embraces our theme of "Inspiring Excellence and Promoting Success".
Please join us in celebrating this phenomenal leader! She will be recognized at our next school board meeting.