EMPLOYEE OF THE MONTH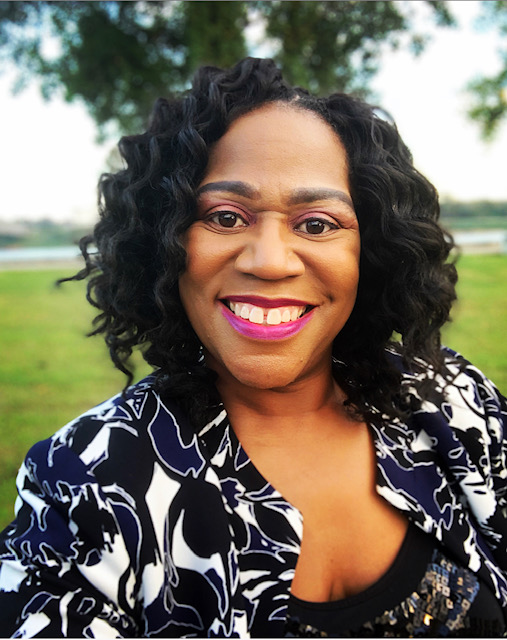 ---
EMPLOYEE OF THE MONTH
We are excited to announce that our Employee of the Month for December is Mrs. Faye Brown, Principal, at the Jefferson County Junior High School. Mrs. Faye Brown has served the educational community in Jefferson County since August 1998. Mrs. Brown has the unique distinction of serving educationally from multiple perspectives. She was initially hired in the school district as a high school English teacher. After teaching 9th and 12th grade English for 4 years, Mrs. Brown worked as the high school counselor and test coordinator for 5 years. Faye Brown became a certified school bus driver during her time as a high school counselor. It was at the culmination of 5 years as a high school guidance counselor that Mrs. Brown moved into service as a school administrator. She started her administrative career at the Jefferson County Elementary School as assistant principal. After 5 years as the elementary assistant principal, Faye Brown became the Jefferson County Upper Elementary School principal. Her tenure as Upper Elementary principal led to Mrs. Brown's appointment as district School Improvement Officer and Curriculum Director overseeing more than 1-million-dollar SIG grant implementation. At the culmination of the SIG grant, Mrs. Brown returned to school-based administrative leadership at the high school and junior high school.
Mrs. Faye Brown was born in and grew up in West Palm Beach, Florida. She attended school and graduated from Palm Beach County School District. Subsequently receiving her high school diploma from Twin Lakes High School. Mrs. Brown continued her studies at Spelman College in Atlanta, Georgia, where she received her undergraduate degree in Political Science with a minor in Management and Organization. After completing her undergraduate studies, she went on to pursue a master's degree from Alcorn State University in Guidance and Counseling, and later a Specialist in Educational Leadership from Jackson State University. Currently, Faye Brown is enrolled at William Carey University where she has completed all coursework and is working on the final 2 chapters of her doctoral dissertation.
Mrs. Faye Brown has worked with the Mississippi Department of Education as a Tech Prep trainer. She was selected as a Mississippi Teacher Fellowship participant, as well as a 2017 Prospective Superintendent Leadership Academy completer.
Mrs. Brown is committed to improving students' educational outcomes at her school. She fully embraces our theme of "Inspiring Excellence and Promoting Success".
Please join us in celebrating this outstanding leader! She will be recognized at our next school board meeting.